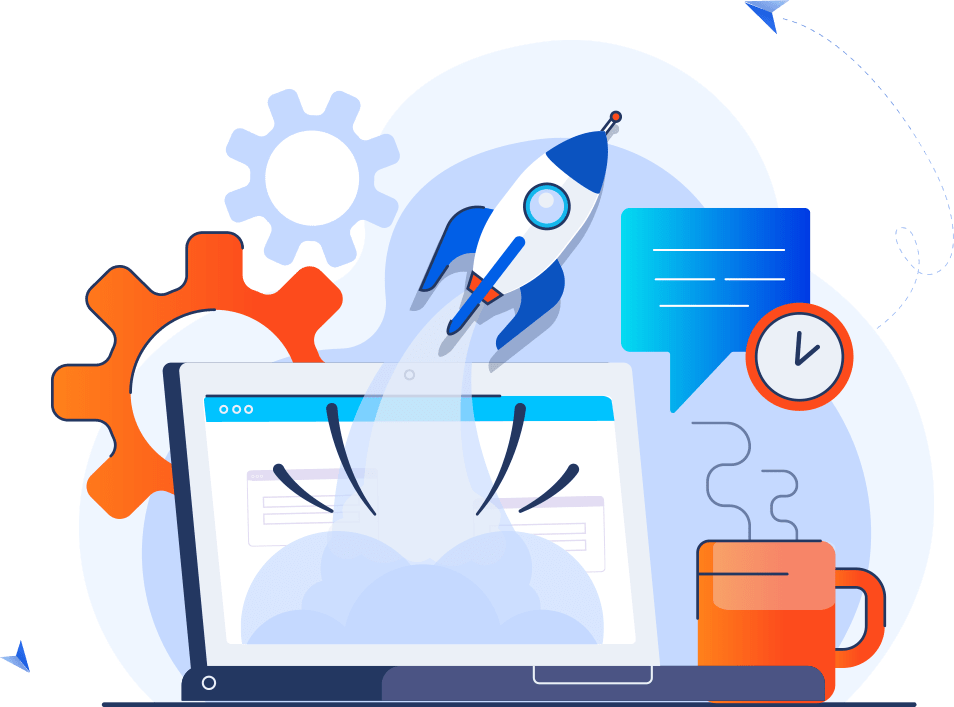 Grow Beyond Your Wildest Dreams with a leading website design company
Impact Your Business With A Website That Delivers!
We help great companies across a wide range of industries to build websites that look great, get found in search engines and attract ready to buy customers and clients.
Growing Your Business Just Got Easier
Websites That Work
Just having a website is no longer enough.

You need a web design that will help you stand out from the competition and get noticed month after month.
But you're not in the web design business so you need a web design partner that puts your goals first and will help evolve your site over time to continually convert visitors into paying customers and clients.
Your Business Deserves The Best
Every Website We Build Is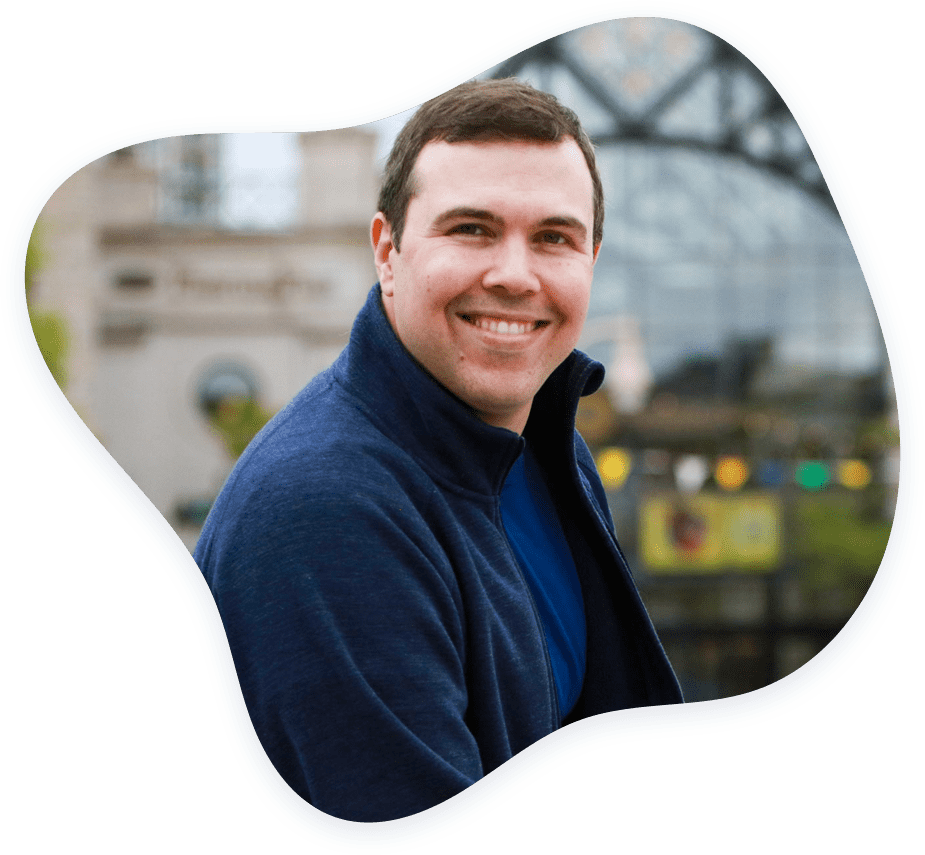 20+ YEARS GETTING CLIENTS RESULTS ONLINE
Ed is a successful entrepreneur, web designer and award winning online marketing expert who is passionate about helping businesses, big and small, market and grow their companies online.
For over 20 years he has been helping businesses reach and exceed their goals by taking the time to listen their needs, focusing his expertise on those needs and developing results driven, strategy-first solutions.
As the primary contact for every client at Atomic Whale Ed continues to help businesses get results by making sure that every design is in line with the goals the client truly wants to achieve.
His growth driven mindset reflects his conviction that businesses need more than more than just a well designed website to achieve their unique online goals. And that cannot happen without passion, intelligence and — above all — personal commitment.
real testimonials
What Our Clients Say About Us
Ed & co. really took the time to understand our business and what we needed and then delivered. Now our website literally brings in money for us.
Leanne Giilck
Operations Manager
Ed's marketing expertise and creativity is the perfect fit for us as we continue to grow our business.
Troy Young
Business Co-Founder
Take Your Website to Next
Level Right Now!